Luxury Kennels at Chaiquinta Pet Hotel
Chaiquinta is a Holiday Resort for pets, not just a boarding kennels for Dogs.
Our Clients travel from all areas – Sheffield, Barnsley, Leeds, York, Rotherham, Gainsborough, Wakefield and even further afield.
Every dog is different; we know that, so we offer a variety of different kennels so we can match the accommodation to your dogs individual requirements.
From…
…the OLD to the young.
…the big to the small
…the sensitive to the boisterous
They all have their own needs and we have the accommodation to suit them.
We have a small dog area or if your pet is old and timid we have peaceful quiet kennels to suit your dogs requirements.
Kennels with outside runs, kennels with inside runs.
Families of dogs can be housed easily together in our spacious family units.
All our kennels are heated when required, and are designed to stay cool in summer too.
We offer regular playtime in one of our secured paddocks several times a day come rain or shine. With a playmate (trained member of staff) on hand with a large selection of toys, you can guarantee your pet is having fun while you're away.
We provide sturdy plastic beds with lots of lovely soft bedding for all out guests to snuggle into during thir stay, you can, of course, bring along something from home if you wish. Treats are given out daily; please let us know if you prefer your pet not to get them.
We all like music and so do dogs, that's why we play music for our dogs to listen to during their stay.
We stock a large range of quality dog food, both meat and dried, however, if your dog has a specialist diet we don't stock, you're more than welcome to bring it along for them to have during their stay.
"Both dogs were very happy when we dropped them off and were led away to have a run around the paddock. staff are very accommodating and friendly. We don't normally like to leave them in kennels and prefer house-boarding but as they seemed very happy and relaxed, we wouldn't hesitate to leave them here when we go away."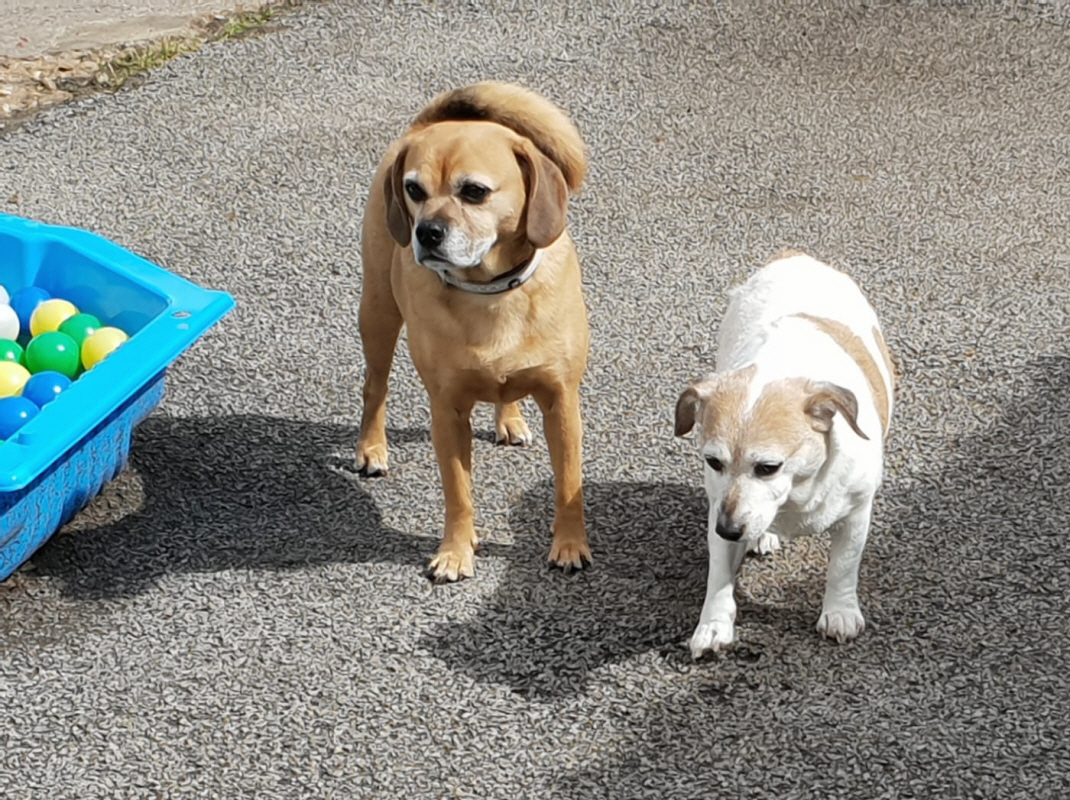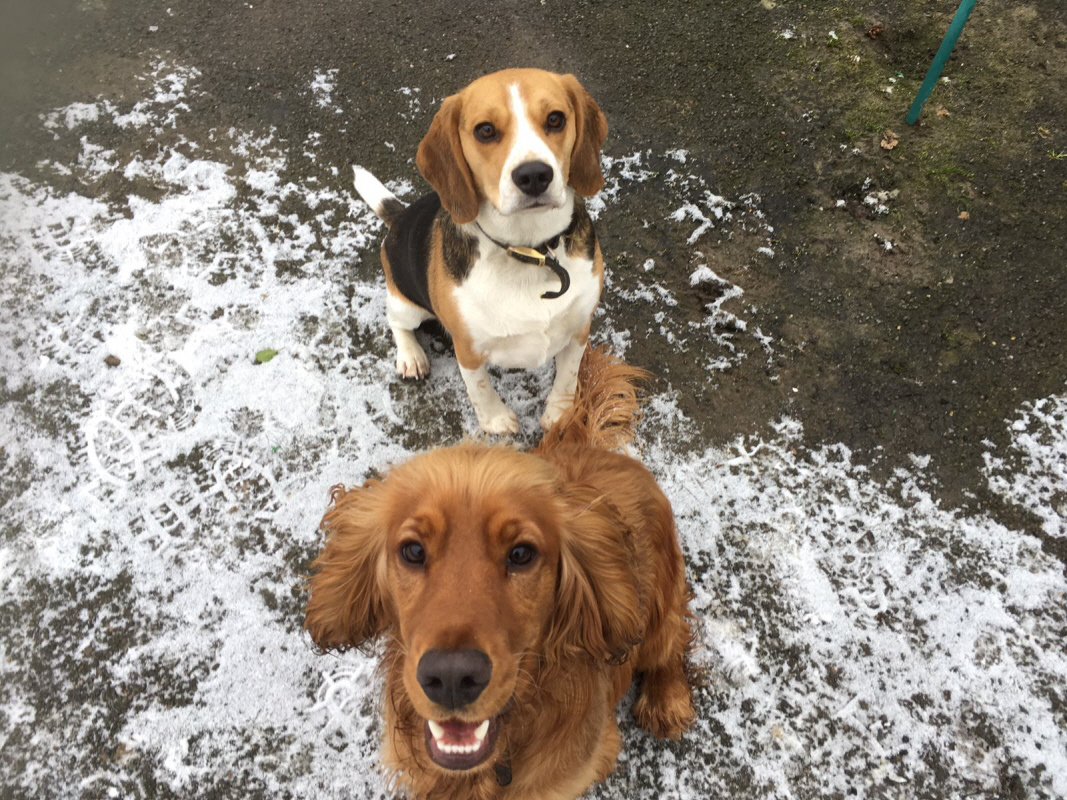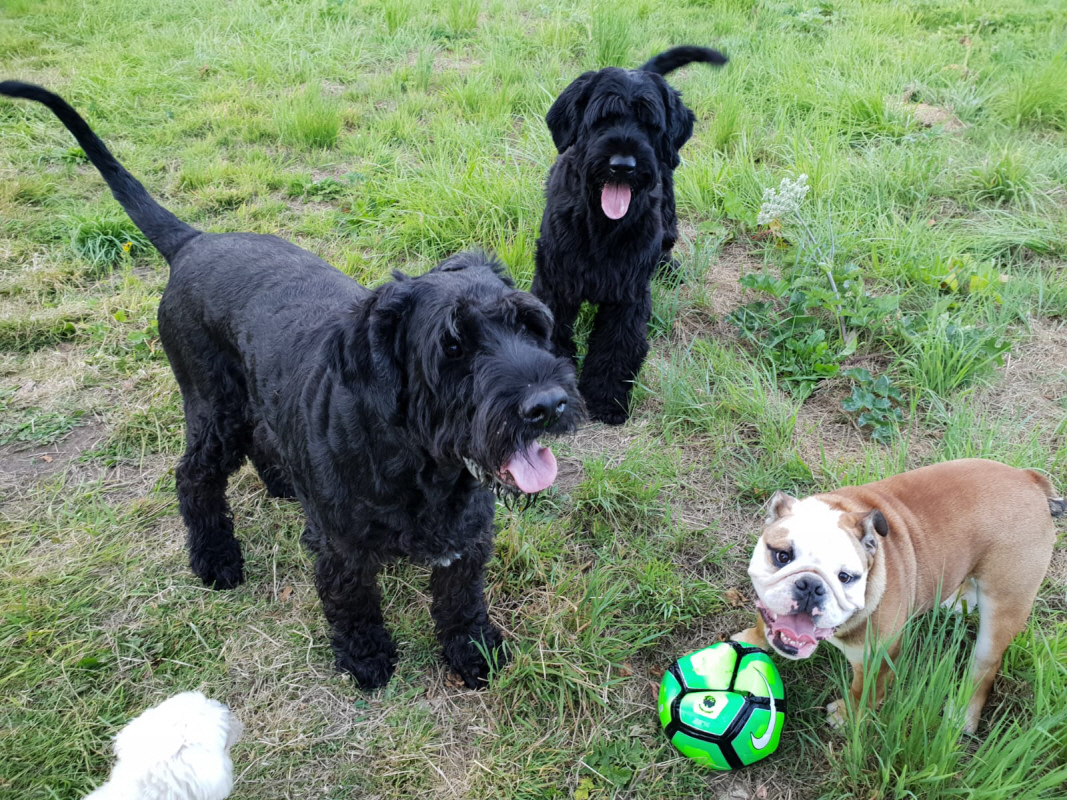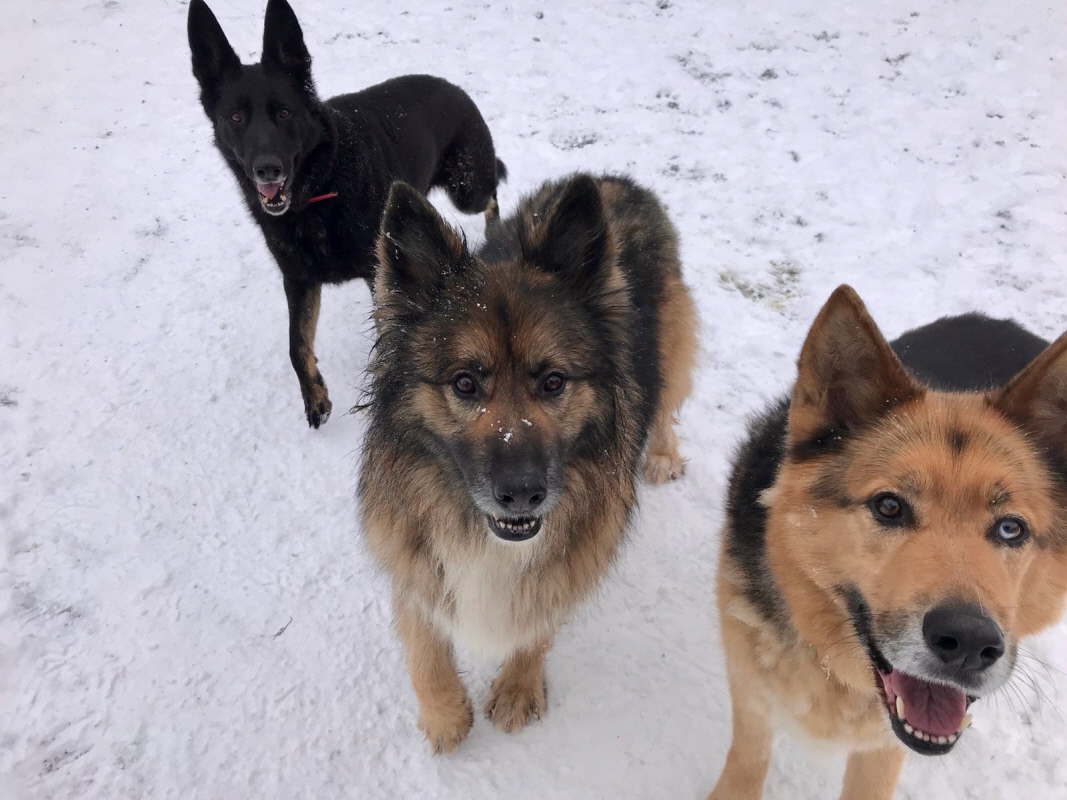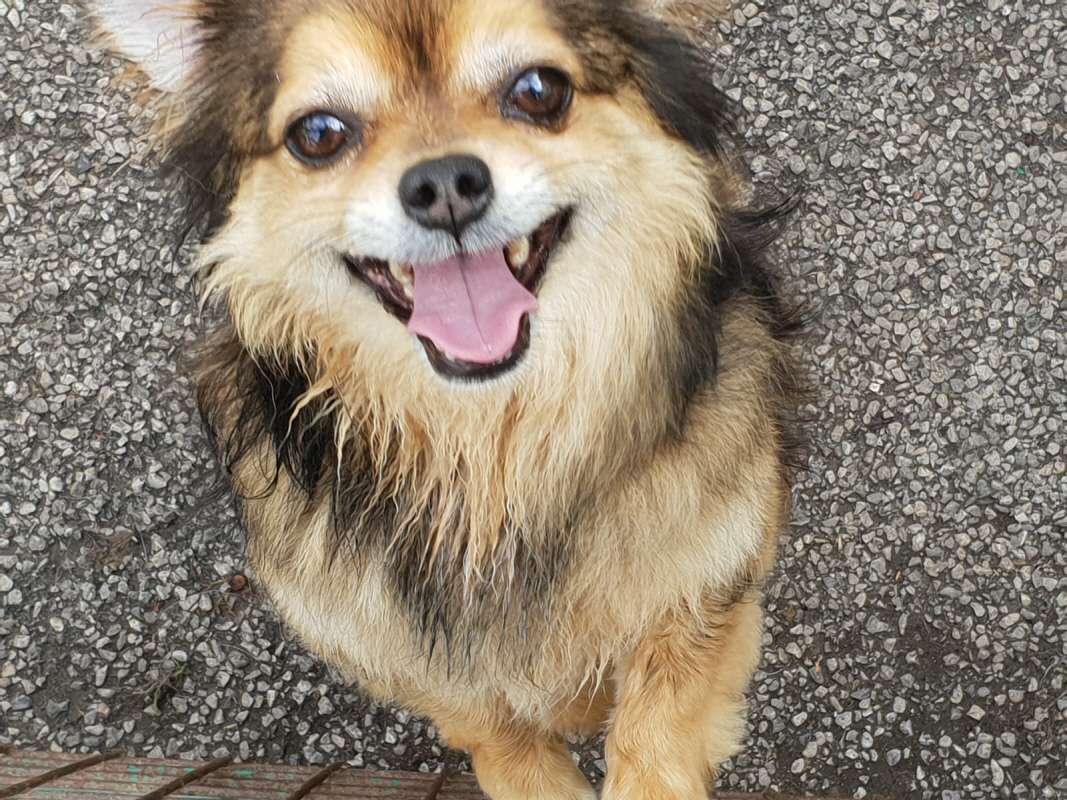 Please ensure your dog is fully vaccinated and it's annual boosters are up to date.
KENNEL COUGH VACCINE DOES NOT FORM PART OF YOUR ANNUAL BOOSTER, PLEASE REMIND YOUR VET THAT YOU REQUIRE THIS VACCINE AS WELL.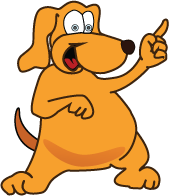 Kennel Cough – We insist that all dogs are vaccinated against Kennel Cough. There are many strains of kennel cough, the vaccination does not prevent all kennel cough infections, but it will protect your dog from many strains, some of which can be fatal.
Kennel Cough is an airborne infection which unlike the name suggests, can be contracted anywhere your dog goes, at a park, at a dog show, at the vets or even in your own garden. It can be caught whenever a dog can come into close proximity to another dog carrying the infection in very much the same way as a cold passes between humans.
Please bring your up to date vaccination card with you on every occasion.
Book your dog's holiday in our kennels.