The Chaiquinta Pet Grooming Salon for Dogs and Cats
We're not just Dog or Cat GROOMERS – we own and love pets. x.
Chaiquinta Grooming Salon team of dedicated, pet loving, qualified and experienced dog groomers.
Open 7 days a week.
We groom dogs because they love them.
Our aim is to ensure your dogs experience is as pleasant as possible during their grooming experience.
We adhere to the Animal Welfare Act.
We have regular stops for fun stuff in our secure exercise areas, refreshments on hand at all times, cuddles too.
Our equipment offers ultimate safety of your dog. We regularly update our equipment raining and services to offer your dog the ultimate grooming experience.
Whether that's a de-shed treatment, facial cleanse, full grooming, Emmi pet teeth cleaning, doggie spa days or Puppy introduction.
Chaiquinta grooming salon offer it all.
"My 2 Chi,s have been for bath and grooming 3 times now, the staff are lovely and nothing is too much trouble, it's also nice to see their photos on Facebook and see how happy they are to be there, thank you Chaiquinta X."
Linda Monks, December 2018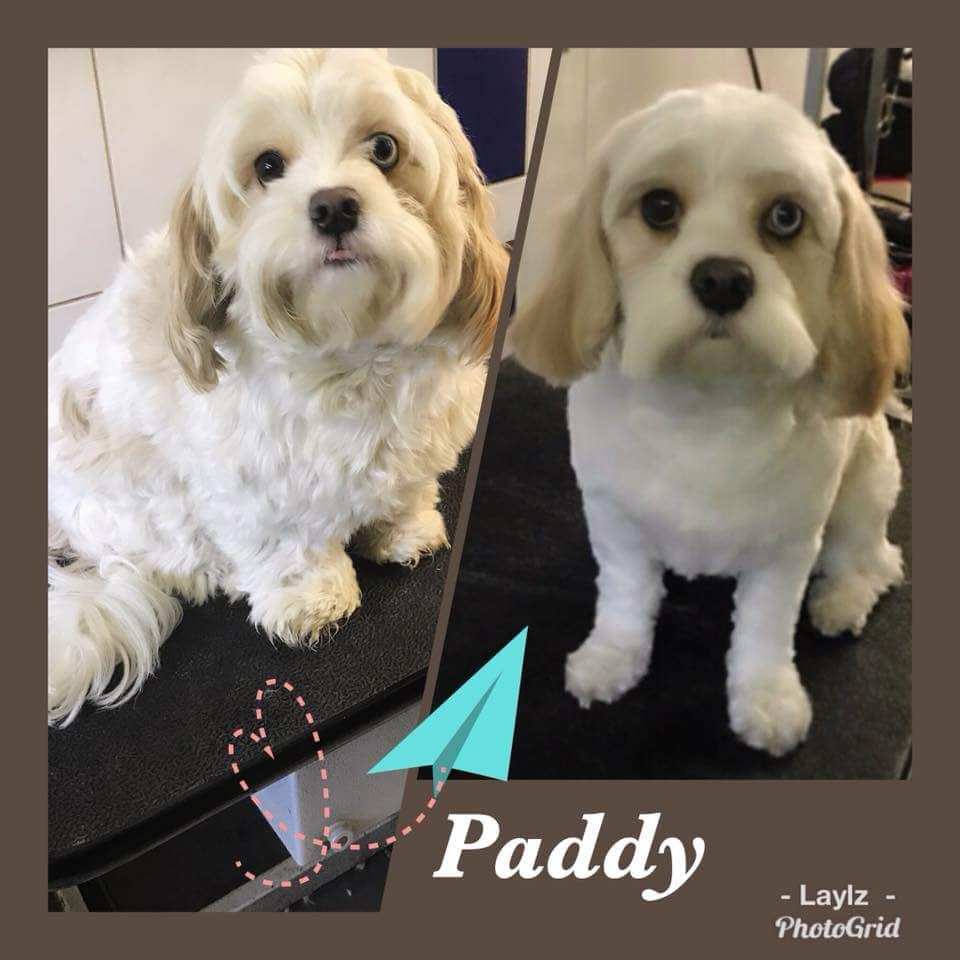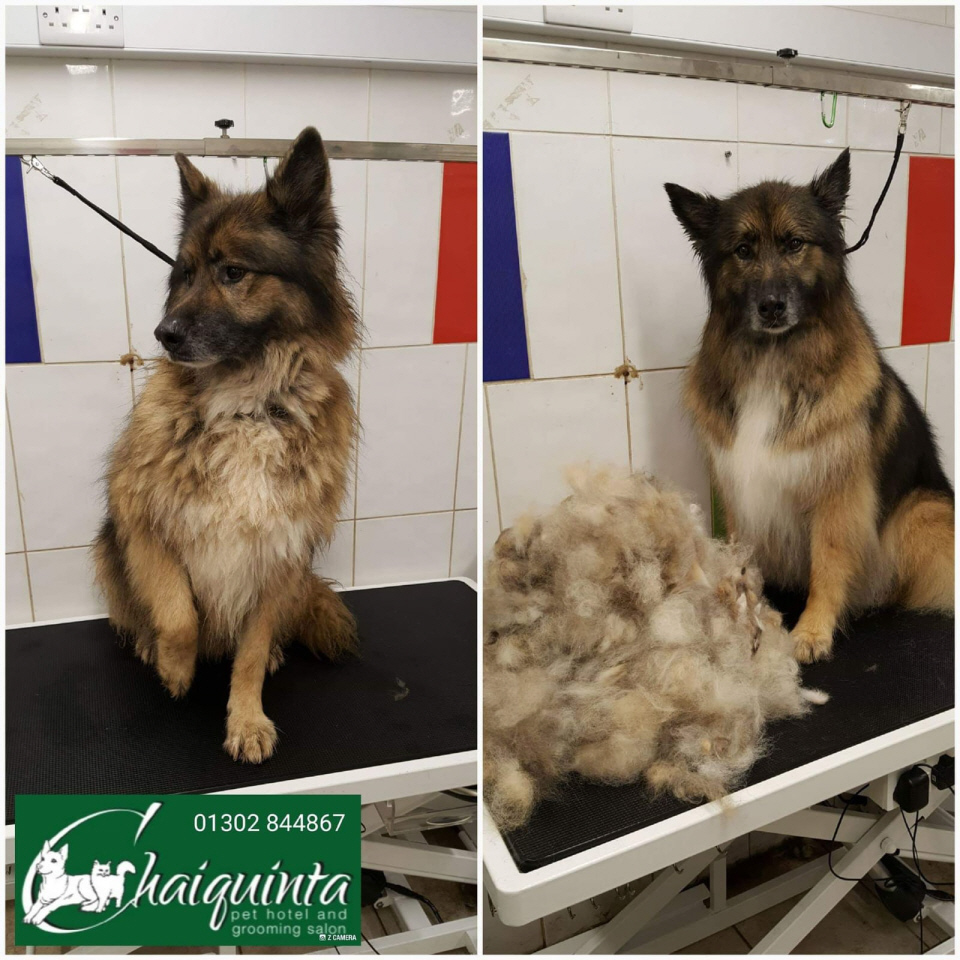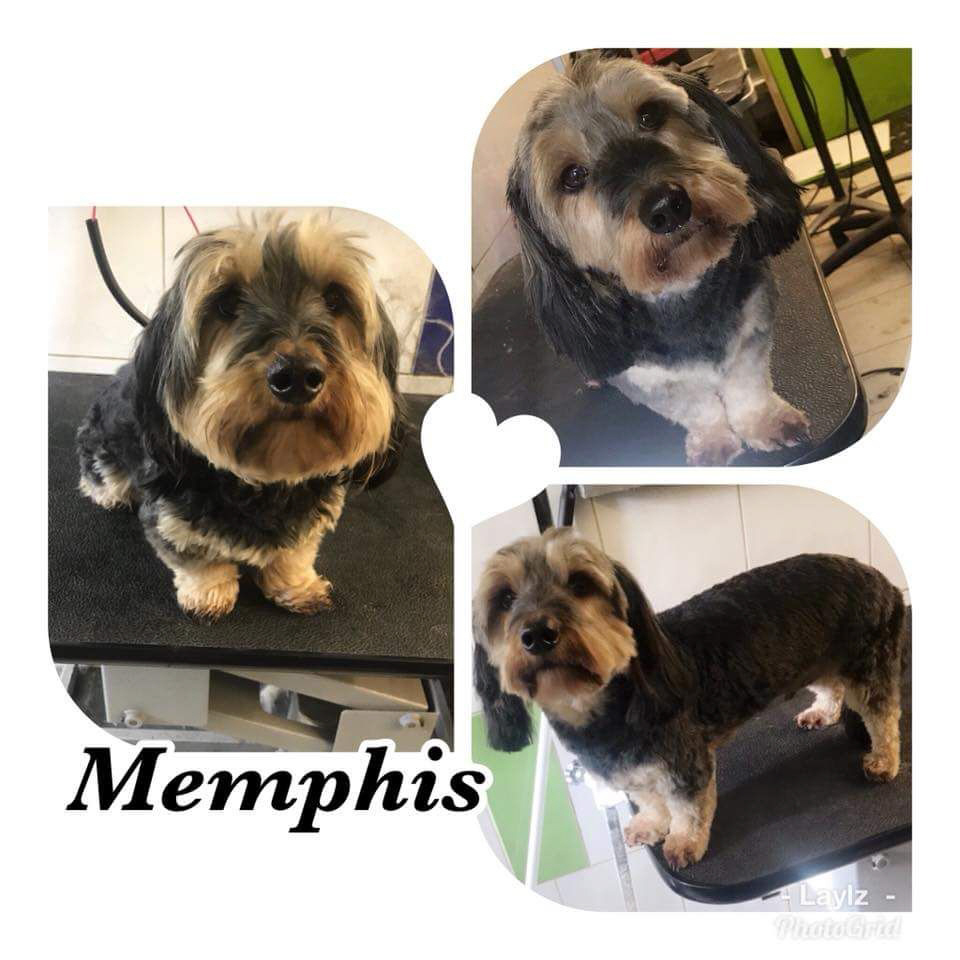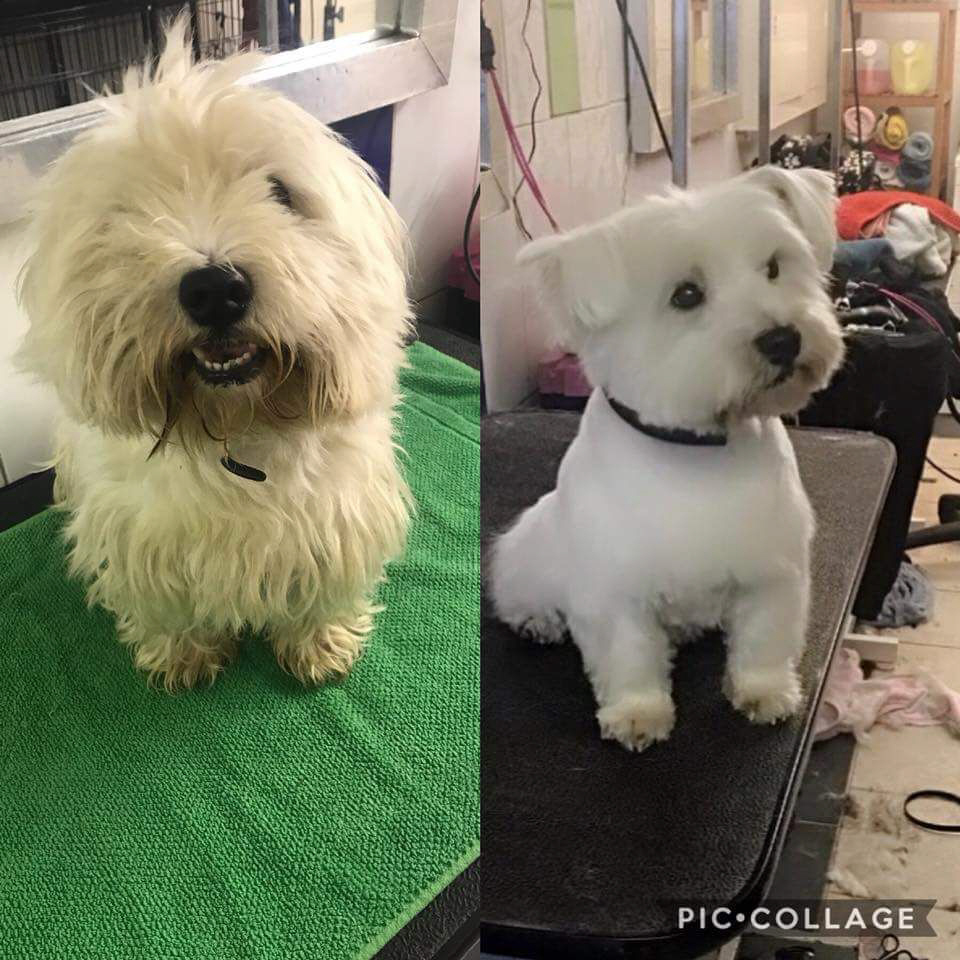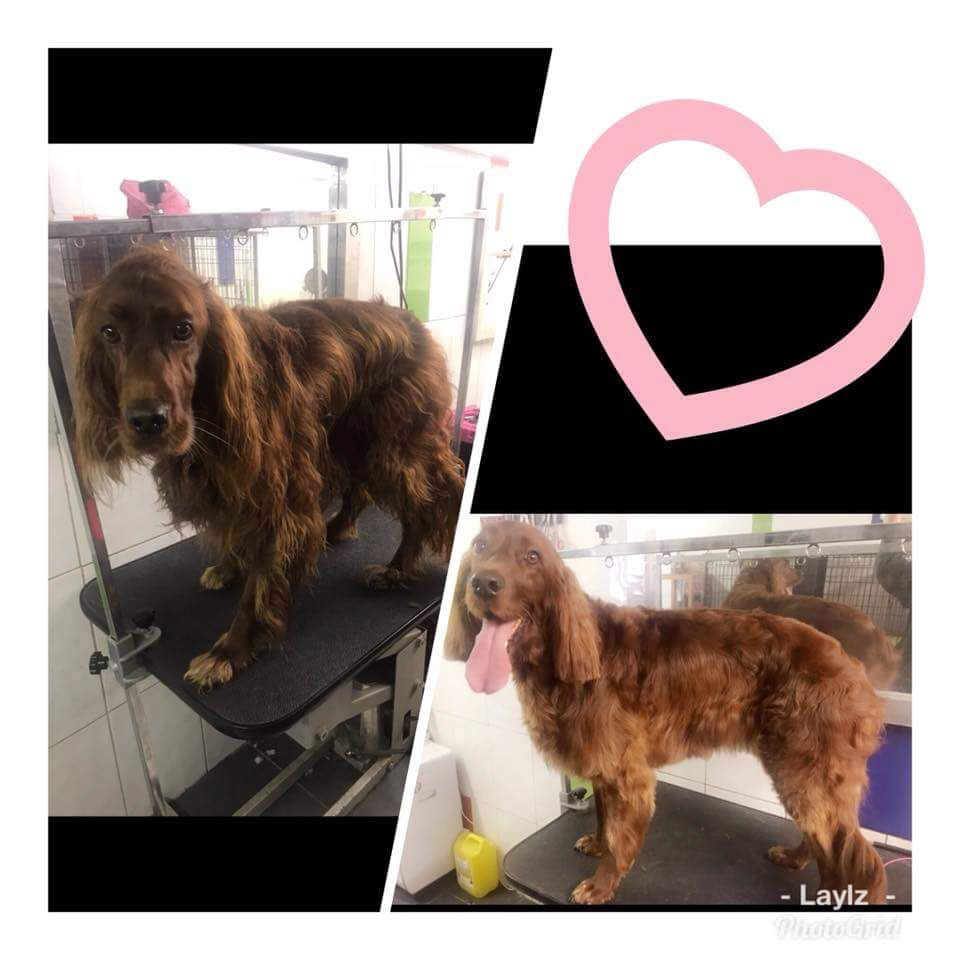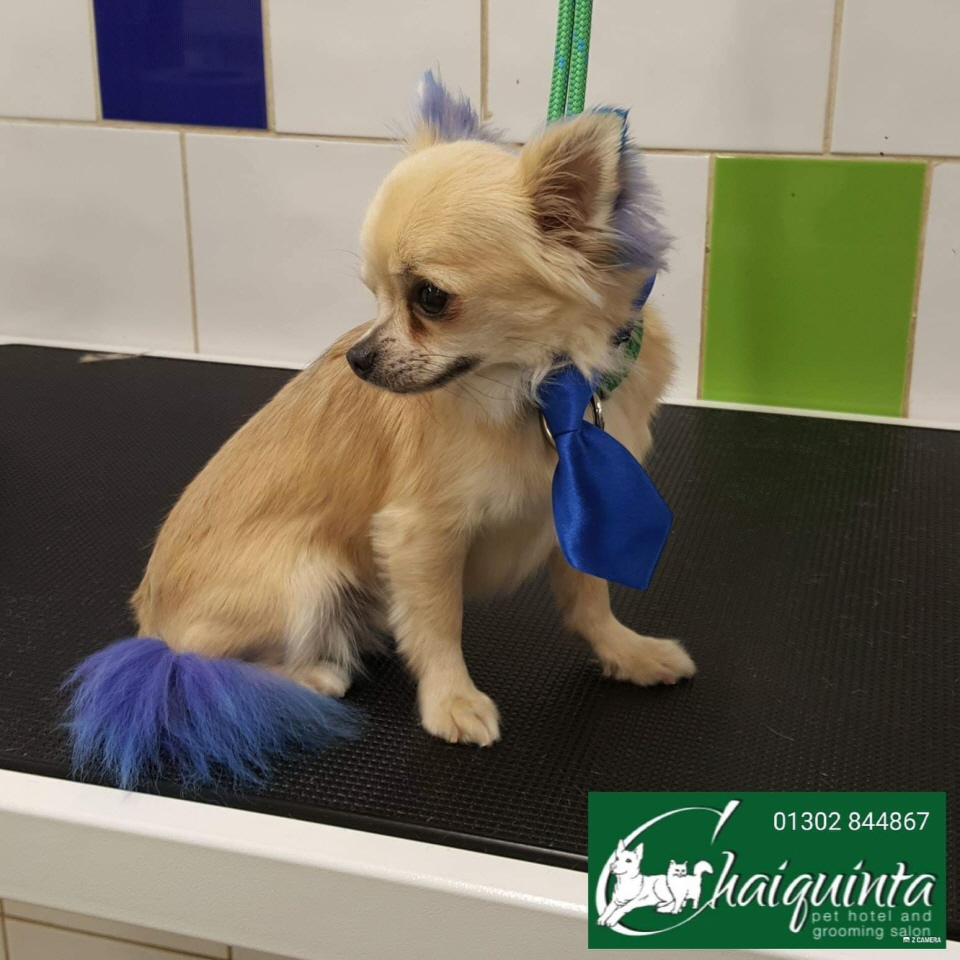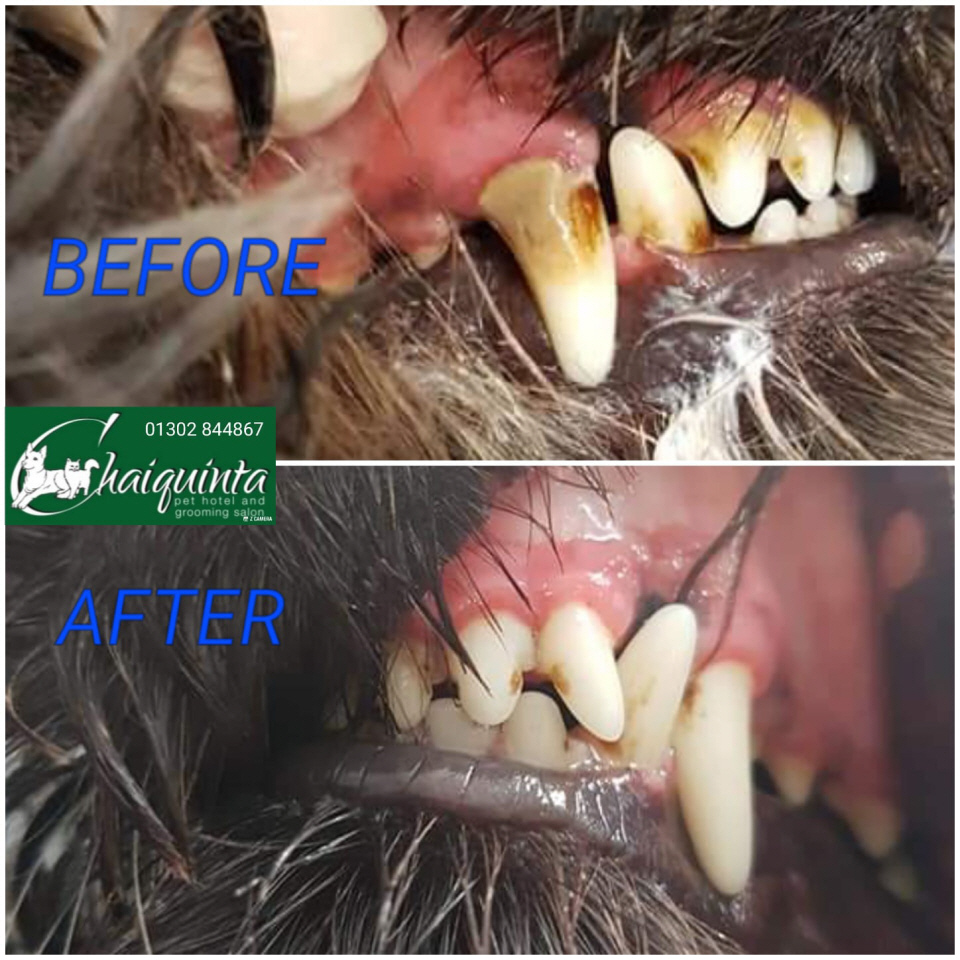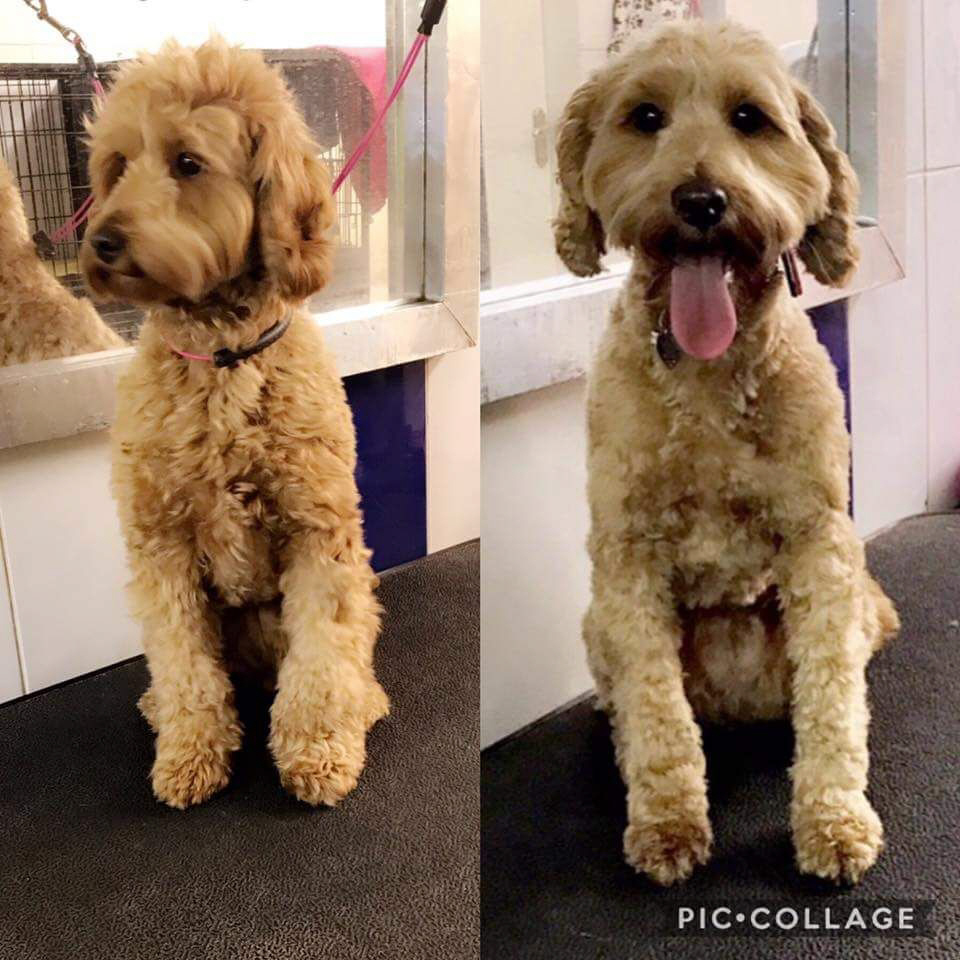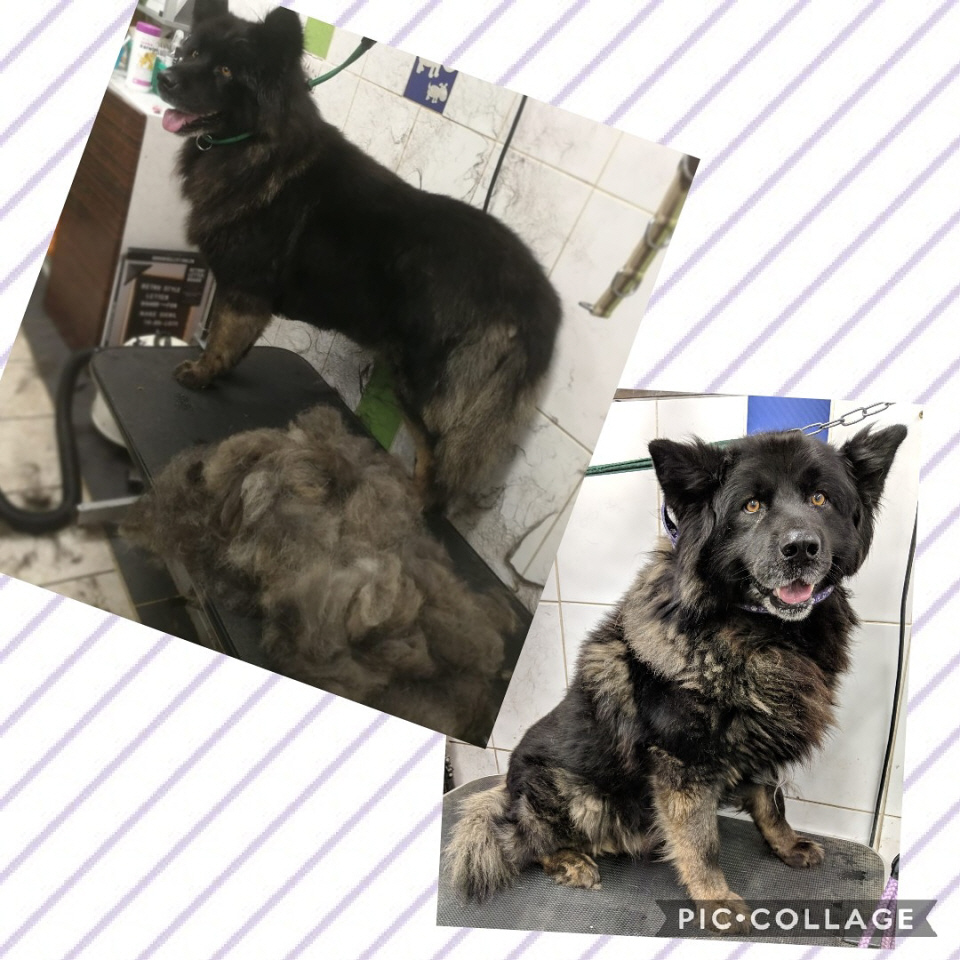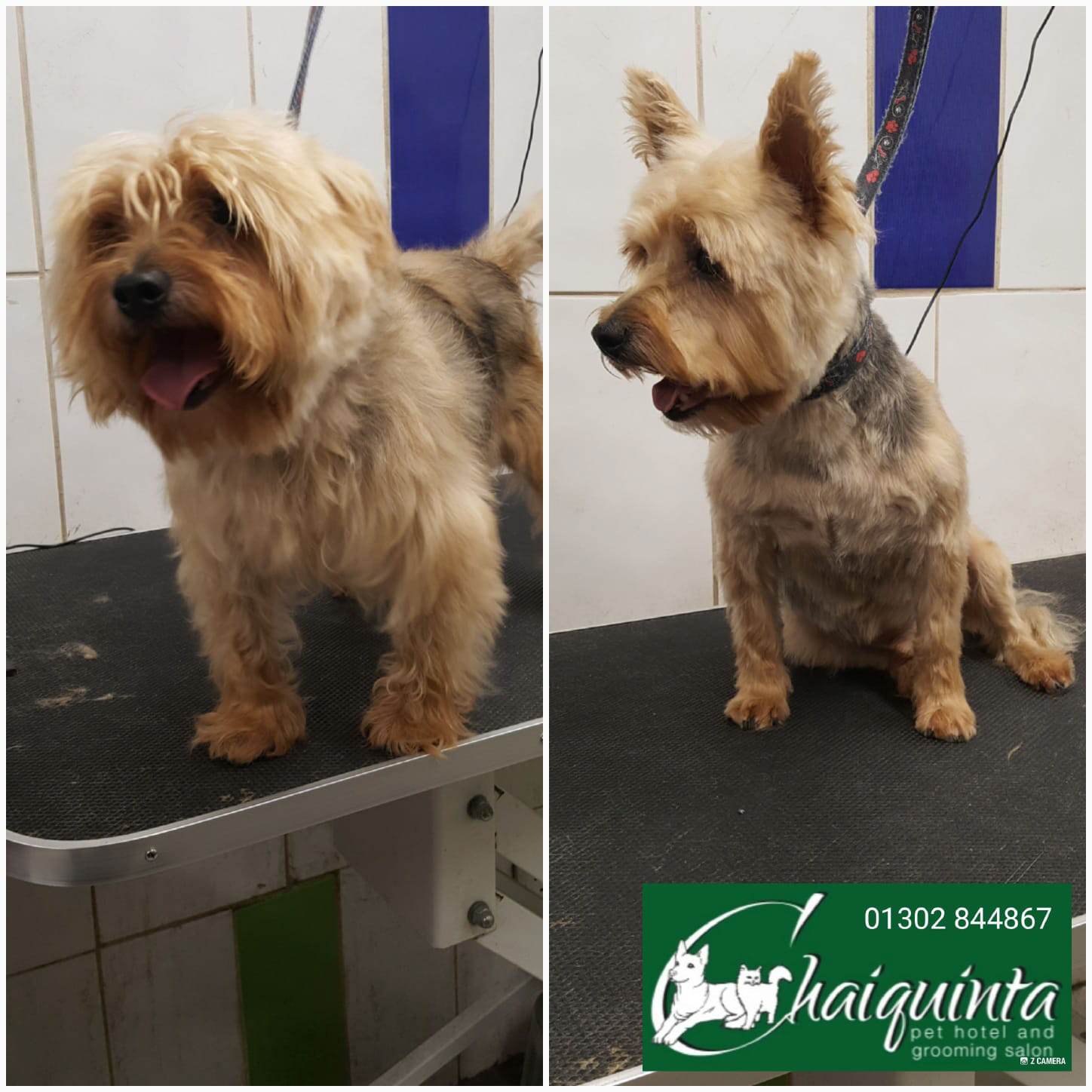 Book your dog in to our Grooming Salon.