About Us
We love caring for animals and getting to know and understand their needs.
Running a boarding kennels is a lifestyle not a job and the love of animals and attention to detail is easy to spot from the minute you enter Chaiquinta Pet Hotel in Doncaster, who specialise in the boarding of cats and dogs.
The owners Lisa and Graeme certainly have a wealth of experience in animal welfare.
Graeme has worked as an Animal Welfare Inspector since 1991. Graeme has featured in many an animal rescue programme such as Animal 24/7 and Pet Rescue, alongside this Graeme has lengthy experience and training in reptile husbandry.
Lisa, alongside their own extensive pets, ran a private rescue centre for 7 years, not only caring for dogs of various breeds and sizes, cats with varying personalities, but all manner of animals, from horses to chickens, pot bellied pigs to goats and her beloved Blue & Gold Macaw.
It would be fair to say that the pair are well experienced in dealing with animals and understanding their needs.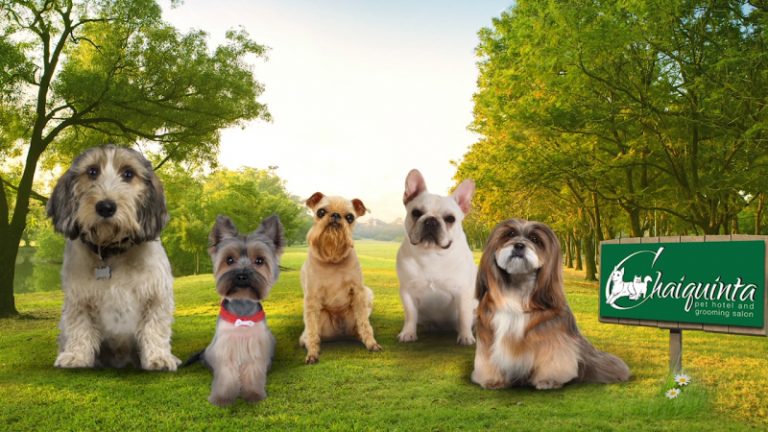 Now all the family and their 8 dogs, 8 cats, 2 Macaws and not forgetting the Milk Snake live at Chaiquinta Luxury Kennels and Cattery continuing with their love of animals.
No wonder Chaiquinta is many a pets preferred holiday destination in Doncaster
Vaccinations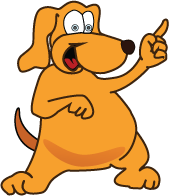 Vaccination can help protect your loved one from a variety of serious diseases, some of which are often fatal. For this reason, all dogs and cats staying with us must be vaccinated with up to date annual boosters.
Please bring your vaccination card with you when dropping off your pet.
We request that all dogs are vaccinated against kennel cough in addition to their annual booster.
We reserve the right to refuse your pet to stay if vaccines are not up to date.